Legal expertise in all areas of business and private life.​
About Burger & Associates
We are Competitive, Reassuring and Rigorous.
Burger Attorneys is based in Centurion and Menlo Park, Pretoria. We draw on our long-standing expertise, acting since 2004, at the centre of high profile and complex cases, to help you achieve the best possible outcome. We are here to protect your interests and advise you on your options and the implications for you or your business. 
We offer tailor-made, effective and practical solutions to solve any legal problem in a cost-effective manner. We strive to render a professional service at all times and specialise in diversification to suit every legal need. We also act as a team of experts in partnership with our clients, focusing on their unique needs to implement innovative solutions within the framework of their financial planning, exclusively for the promotion of their interests.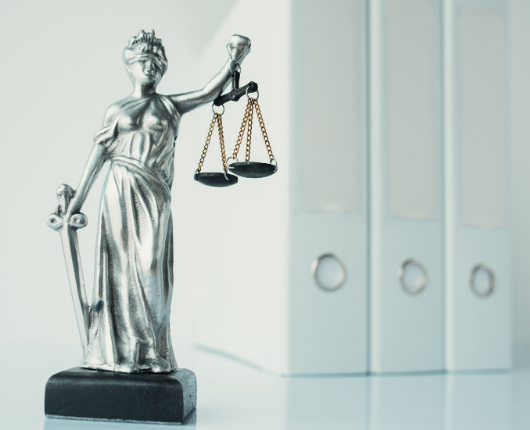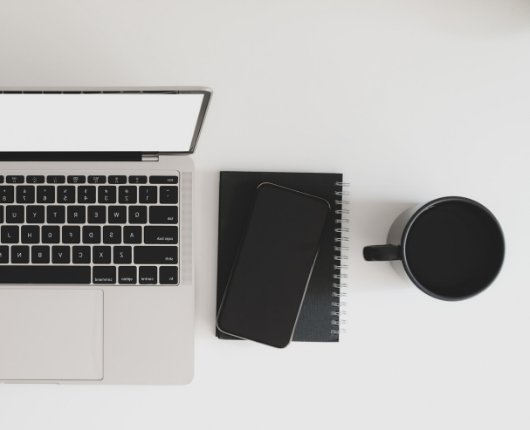 Technology & Innovative Solutions
We also believe that it is important that our solutions make good business sense. For this reason we also offer various training, content management and implementation options, regardless of the industry or size of the business involved.

We also proud ourselves in cutting edge technology and a highly secure platform for sharing documents. We strive to give our client's the best possible service, utilising technology to change and shape the law.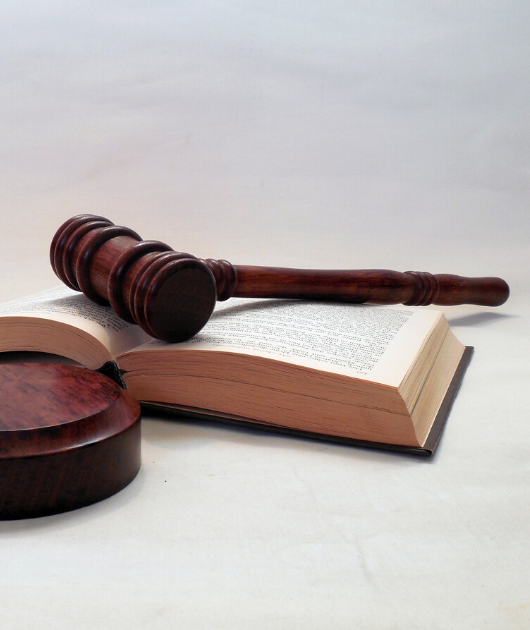 Professional And Experienced!

Excellent Track Record.
We support individuals and businesses in resolving conflict, safeguarding their futures and maximising opportunities.

Variety of Disciplines.
Our practice areas cover a variety of disciplines with an embedded culture of collaboration between them.

Transparent Fees.
Our support is tailored to our clients' needs and we are transparent and fair about how we work and what it will cost

Client Satisfaction.
We act for clients in the most complex and challenging situations. Do you need a team that can see the bigger picture?
Committed To Helping Our Clients Succeed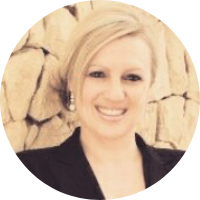 Anel Burger studied at the North West University in Potchefstroom where she obtained her LLB degree in 2002 and LLM degree (specialising in labour law, cum laude dissertation) in 2003. After graduating, she joined Gildenhuys Malatji Inc as a Candidate Attorney and was admitted as Attorney in the High Court of South Africa in early 2005.
She progressed through the ranks to Associate in the General Litigation and Insurance Law Department. In mid 2008, Anel was head-hunted by Salome le Roux Attorneys. In early 2013 Ms Burger was again head hunted by the National Consumer Tribunal where she served on the Executive Committee as senior manager. She returned to private practice again in 2016.
For any enquiries, consultation requests or general questions, please contact us on the details below or complete the contact form.